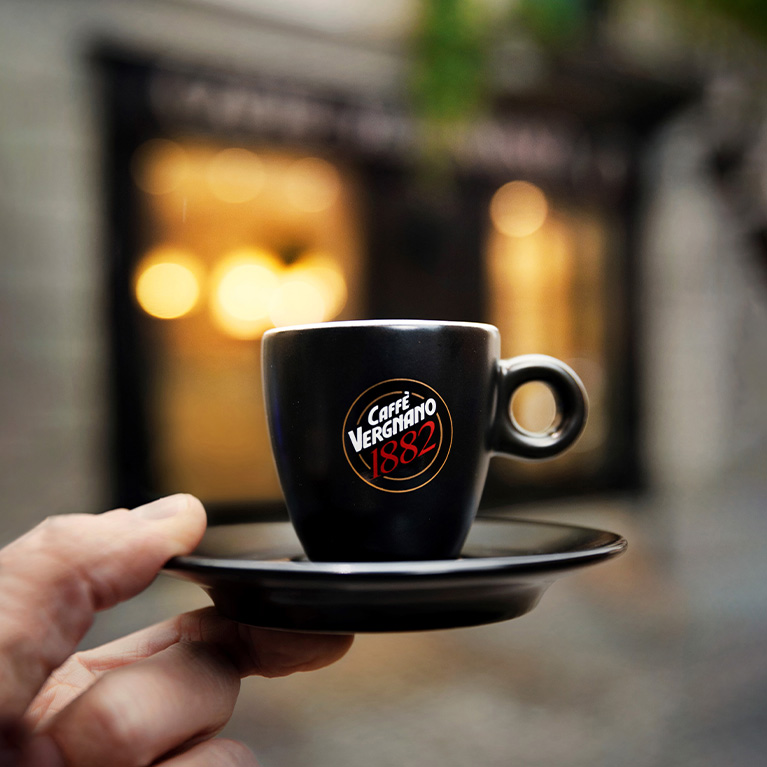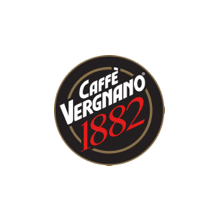 Caffè Vergnano
OPEN EVERY DAY: from 9:30am to 20:30pm
We have been carrying on our tradition for over 140 years, generation after generation, exporting the culture of authentic Italian espresso all over the world.
All our options put our consumer first. From the selection of raw materials to the Academy to train the best bartenders: we take care of every possible detail.
Sustainability is a central theme: we work every day to improve production and packaging cycles, to increasingly reduce our environmental impact and to involve our customers and consumers in this virtuous circle.