The project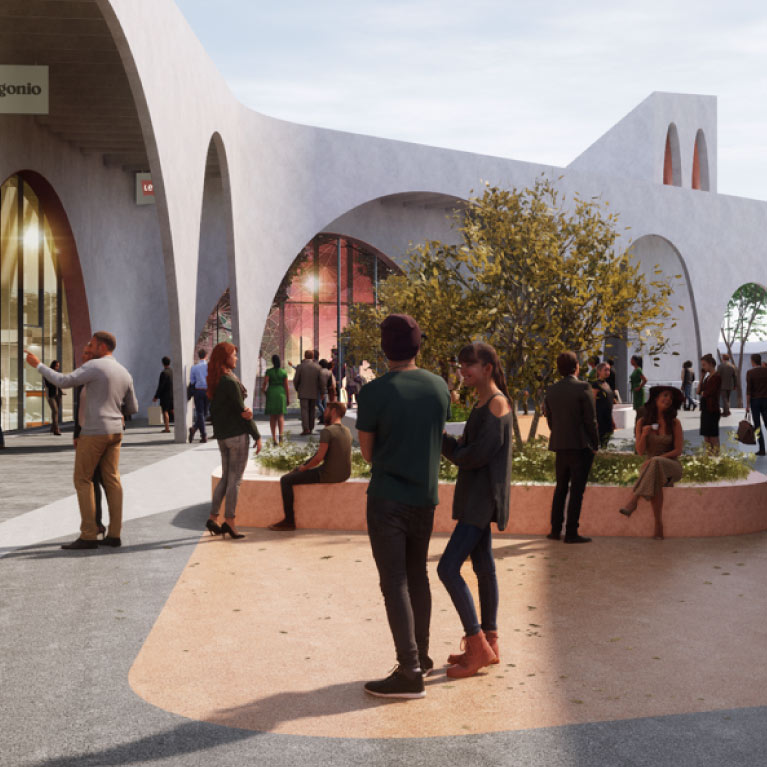 To Dream
To Dream is an original idea developed in Turin, on an area of 270,000 square metres, a never-before-seen concept of integration between shopping, leisure, services, offices and hospitality, all within a beautiful urban park.
It will be the largest international standard shopping centre in the city of Turin.
It's time!
Spring '23
To Dream takes shape with the opening of over 25,000 square metres of commercial activities: from fashion to renew your looks to jewellery to amaze those you love, from furniture for your home to restaurants where you can spend time with friends.
Come live a unique shopping experience with us – with To Dream, shopping is close to you.
It's time to dream!
Autumn '23
The growth of your Urban District continues and the commercial offer is enriched with over 20,000 square metres of new national and international stores.
From fashion to food, it's time to dream!
It's time to dream bigger!
Spring '24
Fashion, lifestyle, food & beverage: it's time to dream bigger!
The third phase of To Dream involves the creation of an area dedicated to sports and leisure and the creation of an exclusive Retail Park.
In addition, with many brand new stores, the total offer will boast over 100 Italian and international brands.