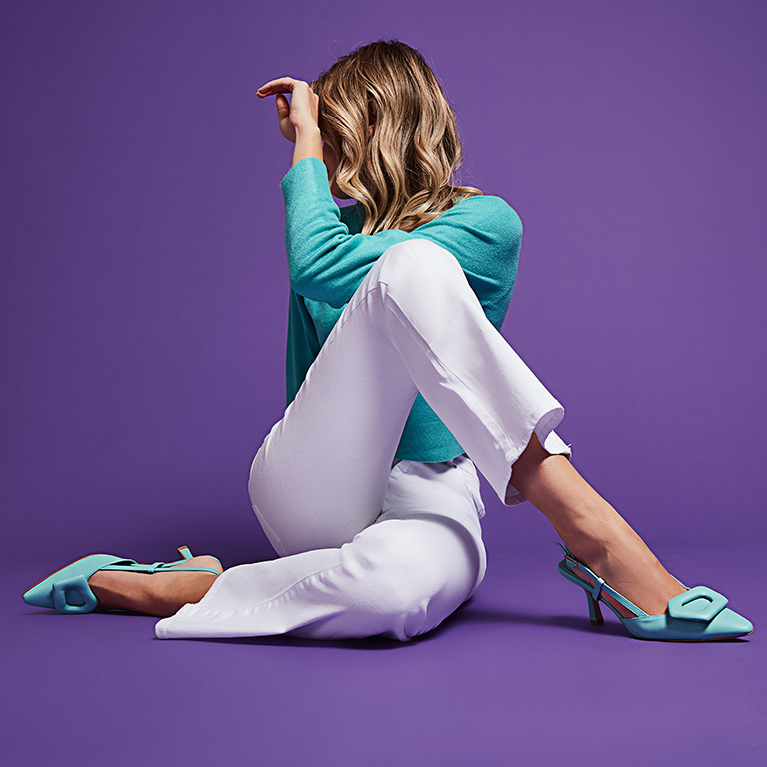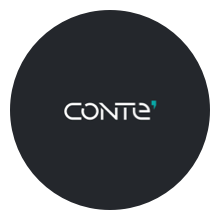 Conté
Our story started over 40 years ago in Biella, and thanks to our passion for footwear, our attention to detail and loyalty towards our cherished customers, we continue to open new stores year after year.
Our secret recipe is: passion, research, craftsmanship, skills and innovation.
We always strive to make our customers feel special by offering quality collections with sustainable prices, while being respectful of the entire supply chain which has contributed to their creation.