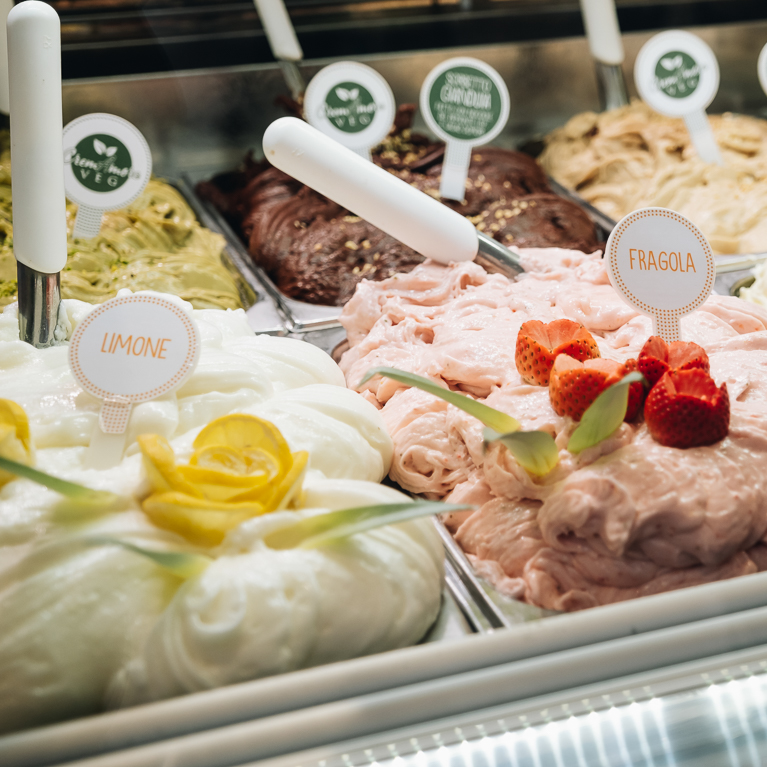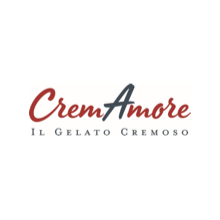 CremAmore
OPEN EVERY DAY: from 9:30am to 9:30/10:30pm
We make it every day with a process that is simple and handmade.
We choose fresh seasonal and ripe fruit for the fruit flavours, fresh milk and fresh mountain cream for the cream flavours, we look for the best PDO Bronte pistachios, PGI Piedmont hazelnuts and chocolates… for ice cream that is delicious, beautiful and natural.
And we do it with Amore.
It's CremAmore!