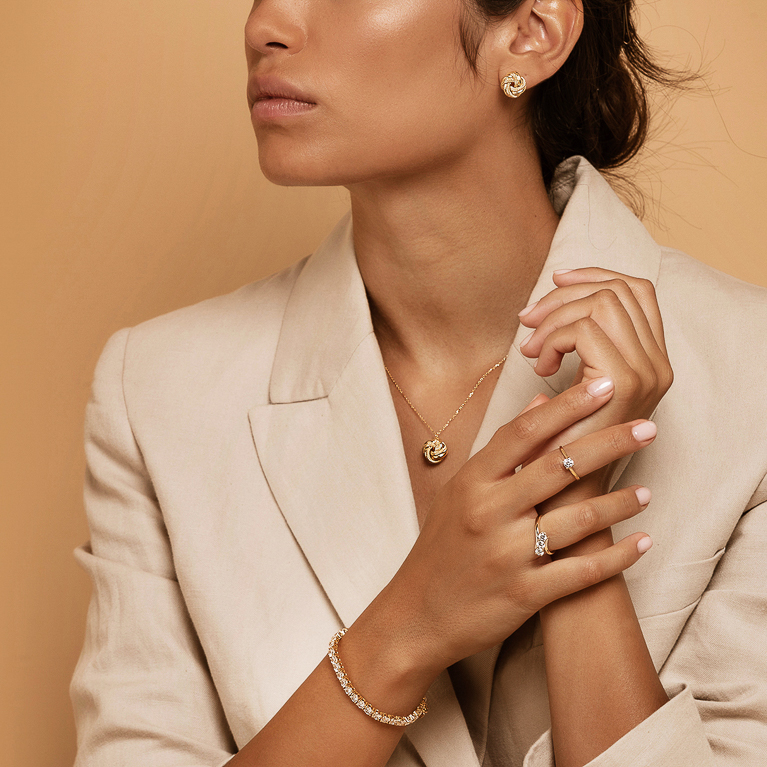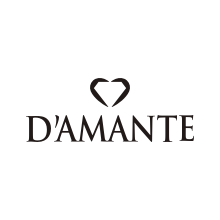 D'amante
D'Amante is one of the most famous Italian jewellery chains: the brand offers jewellery for every occasion with its wide range of rings, bracelets, necklaces, earrings, pendants and accessories in gold (9 and 18 kt), silver (925 rhodium-plated) and steel, often embellished with colourful and brilliant precious stones.
D'Amante is synonymous with traditional Italian jewellery that is elegant and sophisticated. We are a leading brand in the production and sale of jewellery.
Our diamonds are real, unique and natural.