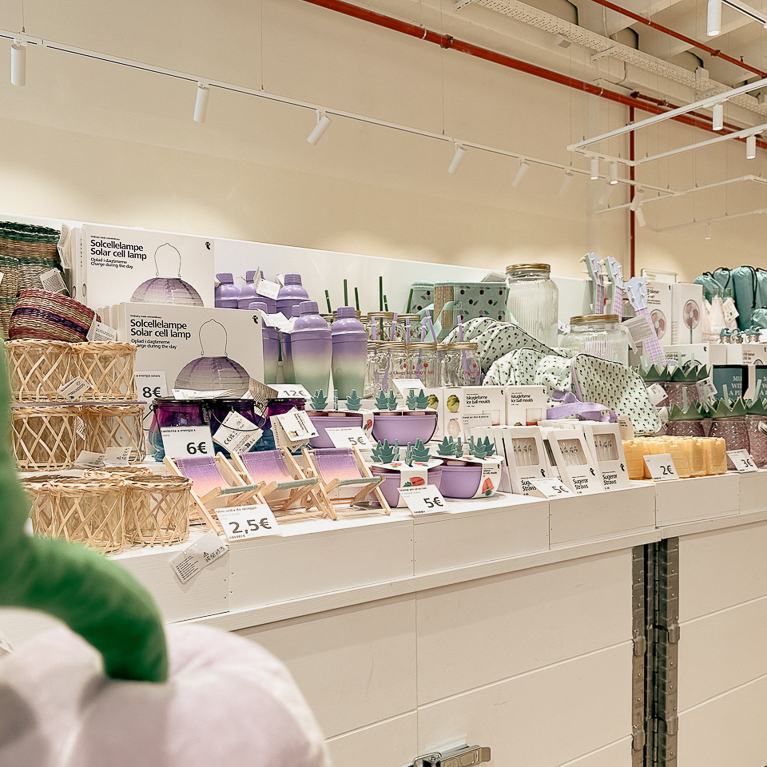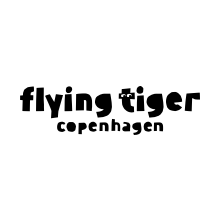 Flying tiger
At Flying Tiger Copenhagen, we don't design products that are beautiful to look at.
We design products that make you feel good. Whether it's amazing products for everyday life, or whether it's about making everyday products amazing, we want to bring you something that can bring you closer to others.
Every month Flying Tiger Copenhagen launches various new products. Things you need. Things you dream of. Things you didn't even know existed.
A richer life does not cost a fortune. At least, not at Flying Tiger Copenhagen.