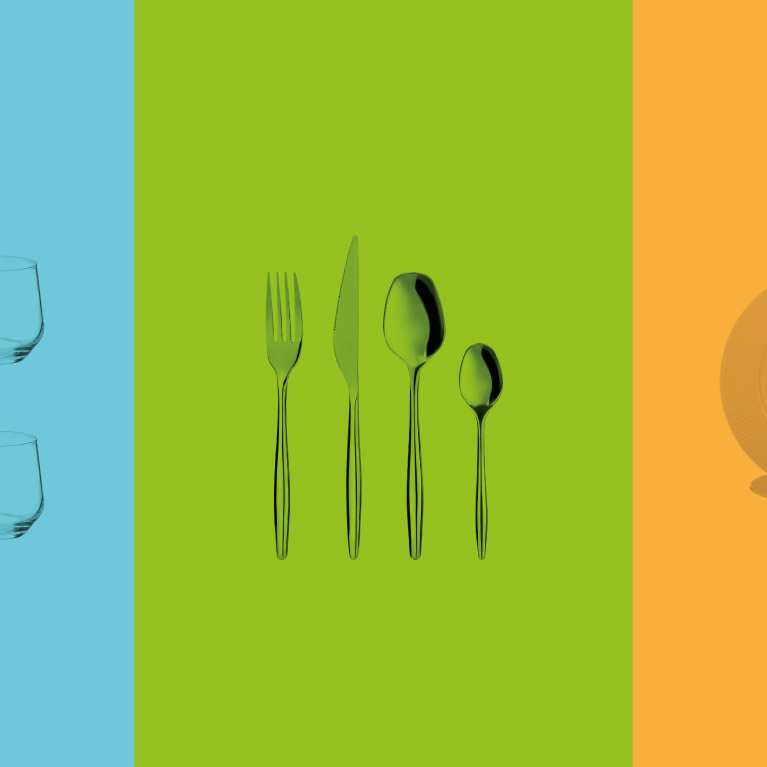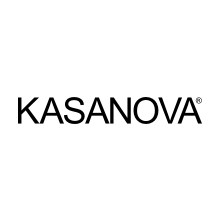 Kasanova+
The company today has more than 700 direct and affiliate stores throughout the Italian territory.
Today, Kasanova is the leading Italian player in the sale of household goods, thanks to an assortment of products that guarantees the best quality at the best price on the market.
So, in Kasanova stores you can find dishes, glasses, cutlery, small appliances, kitchen utensils and many household items for all budgets.