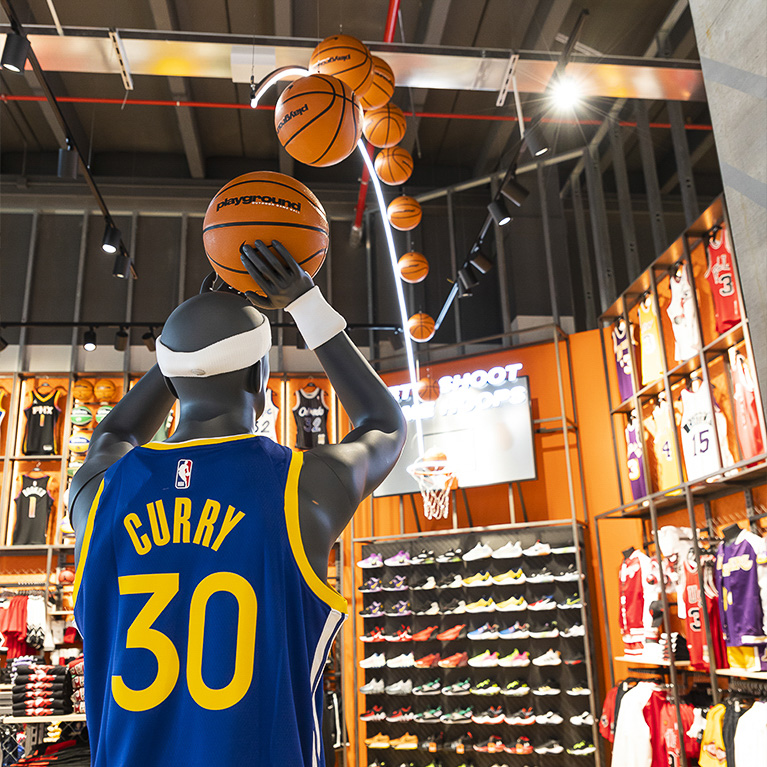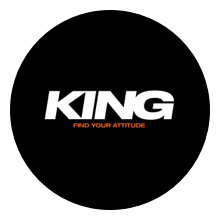 King – Find Your Attitude
King was founded in Senigallia in 2003, a new player in the clothing and sporting goods world. In over eighteen years of intense activity, the brand has managed to stand out from the crowd thanks to its attitude, the quality of its products and the ability to put the customer at the centre of the business.
Today King sells fashion clothing, sporting goods, shoes and accessories throughout Italy with an offer ranging from the most famous global brands to innovative private labels.