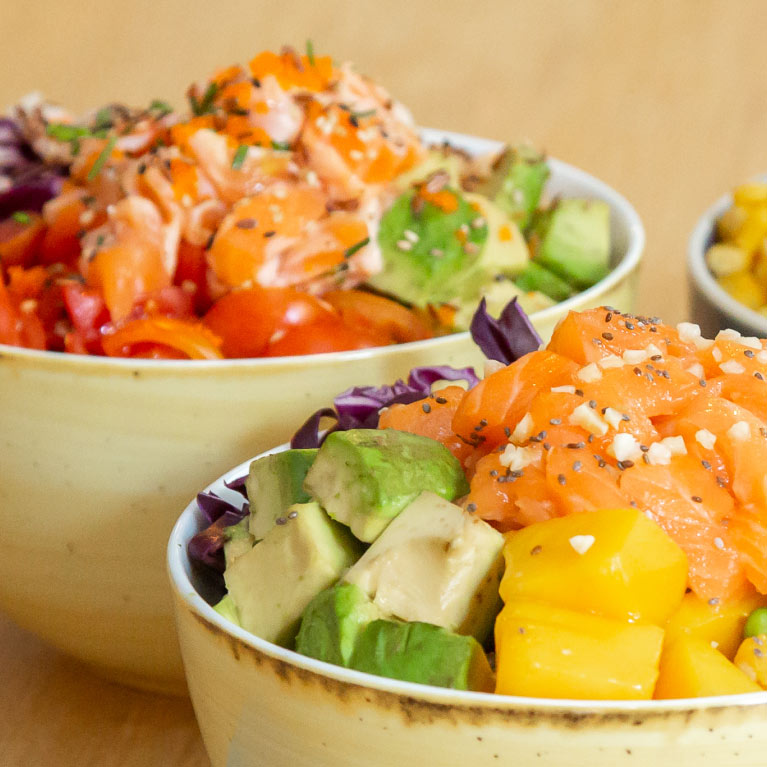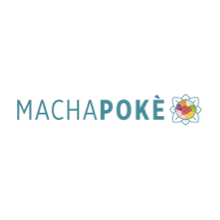 Machapokè
OPEN EVERY DAY: from 9:30am to 9:30/10:30pm
MACHAPOKÈ, the "build your own" poke created by MACHA Café, is the place that first brought sushi bowls and poke to Italy in 2016.
MACHAPOKÈ stands out for the quality of its ingredients and for the particular attention to detail it devotes to each café, creating welcoming and trendy environments.
A lunch break or an informal dinner becomes a unique experience, where you can create a poké according to your tastes or choose from signature poké dishes based on fish, chicken, or vegan ingredients.