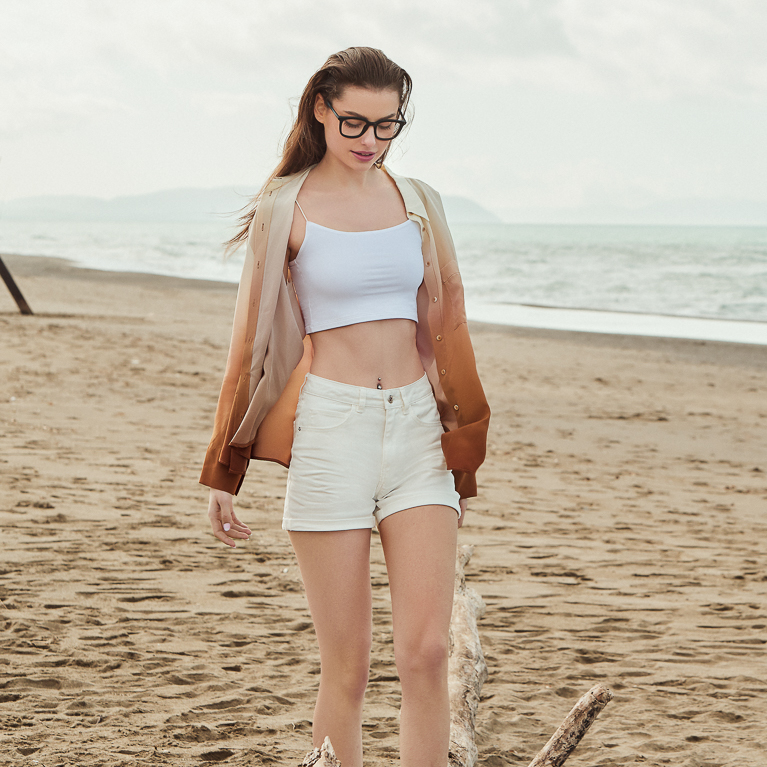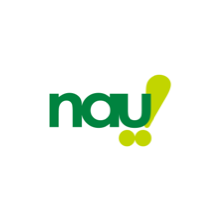 Nau
Since 2005, we have been an all-Italian company with a passion for beautiful, colourful and well-made glasses. Comfortable glasses, glasses that look good and help you see well. Glasses that come to you directly from the production line thus guaranteeing easy and transparent prices.
Glasses that tell stories of joy, and never of boredom.
Our long-term goal is economic, social and environmental sustainability: every year 10% of our profits are invested in projects with a high social and environmental impact.