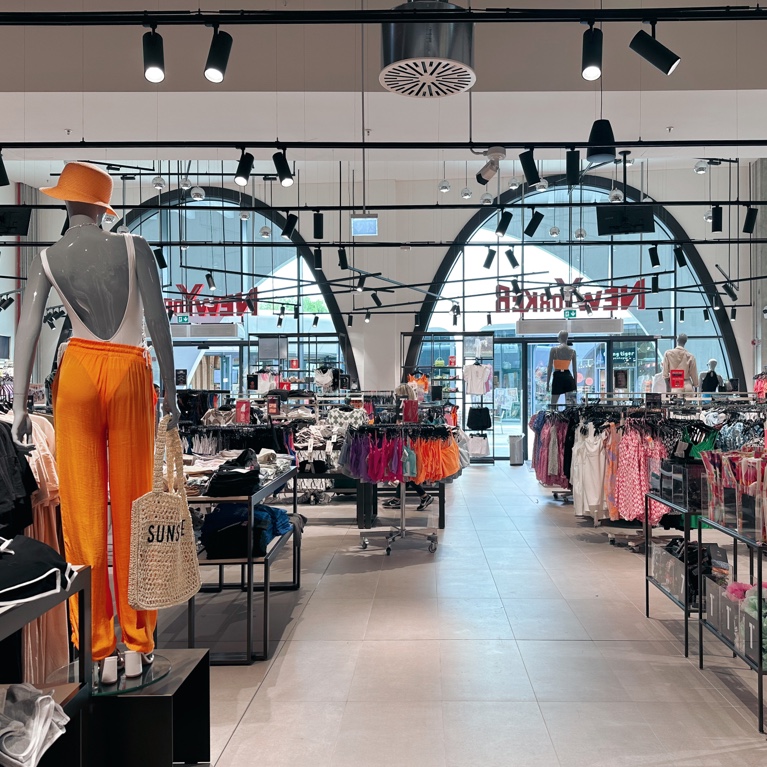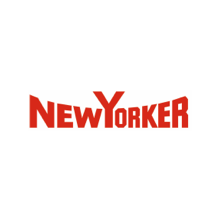 New Yorker
A successful young fashion company based in Braunschweig, NEW YORKER is present in 47 countries with around 1,200 stores worldwide.
NEW YORKER has grown steadily for 50 years and today is one of the largest international fashion brands.
The product range includes brands such as FSBN, FB SISTER, AMISU, SMOG, CENSORED and ACCESSOIRES and caters to fashion conscious customers of all ages.