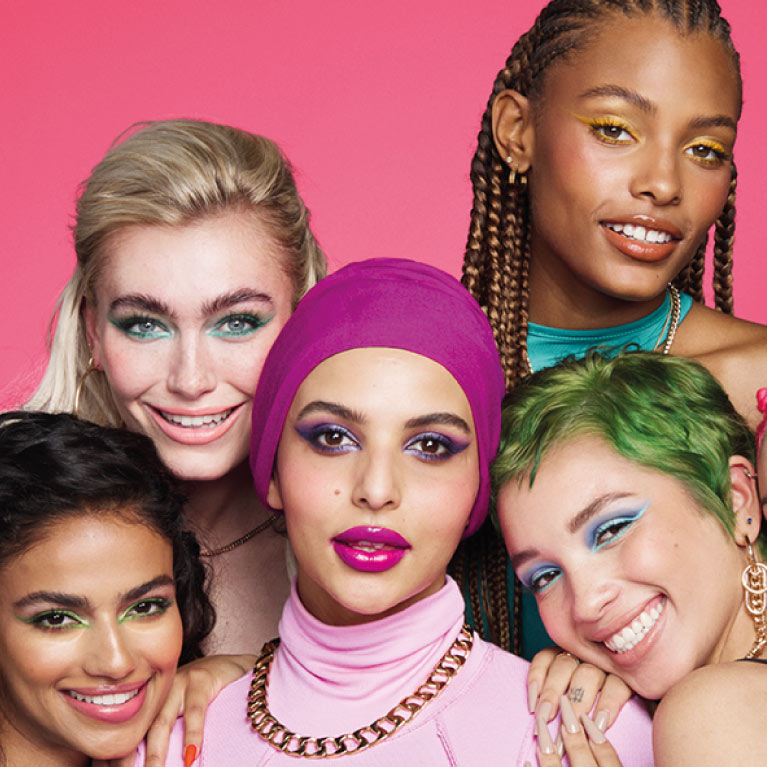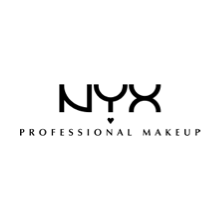 NYX
We are a Community of free and independent spirits and we believe in the infinite capacity of everyone to express their creativity: we support all make-up enthusiasts to live, dream and express themselves without limits.
Our mission is to create highly professional products with innovative formulas, and make them accessible to everyone.
And we will never stop thinking that "THE BRIGHT SIDE IS THE RIGHT SIDE".