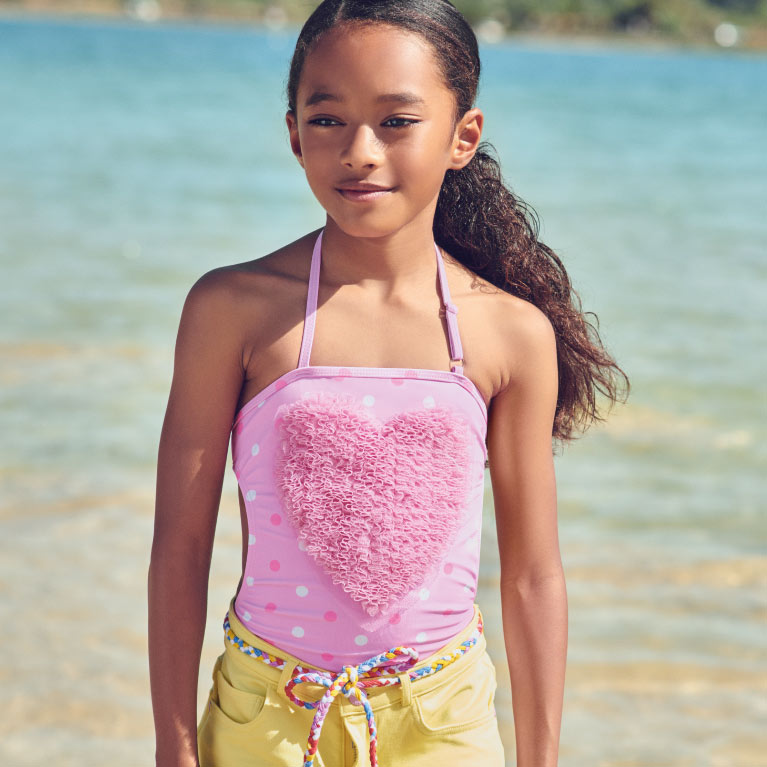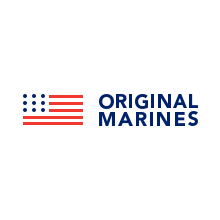 Original Marines
Original Marines exists for children and thanks to children: they have always been our inspiration and the strength that makes us grow.
It is also thanks to them that today we are in 40 countries and in the Borsa Italiana Elite Programme. With them, we continue to look to the future.
We take care of every single detail with love, with the aim of improving the lives of our customers by designing, creating and distributing a high quality product at a truly competitive price.