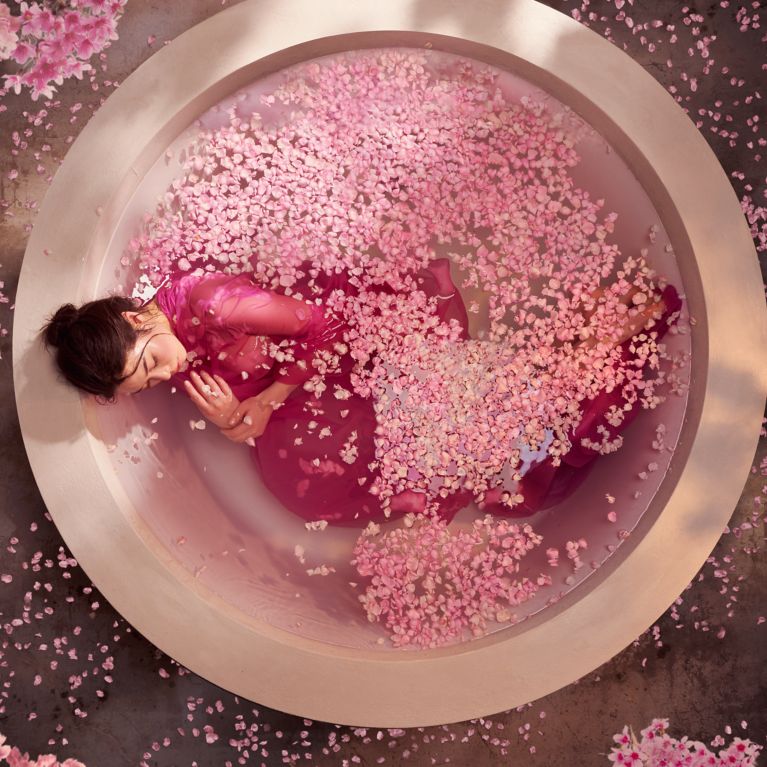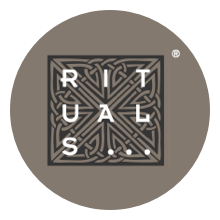 Rituals
Rituals is a universe of beauty and wellness dedicated to personal and home care. It is the first brand in the world to combine cosmetics and lifestyle with the aim of turning daily routines into meaningful moments.
In our boutiques you can discover facial and body products, exclusive fragrances, candles and home perfumes, as well as a yoga and homewear collection: a perfect balance between luxury and accessibility, innovation and tradition.
Behind each of these products, there is all the magic and wisdom of ancient Eastern traditions. It is a precious knowledge that relives in compositions developed by the best perfumers in the world, with delicate and planet-friendly formulations.
We look forward to seeing you in the new Rituals boutique: a new holistic shopping concept where you can slow down and enjoy the beauty which can be found in the smallest of things.