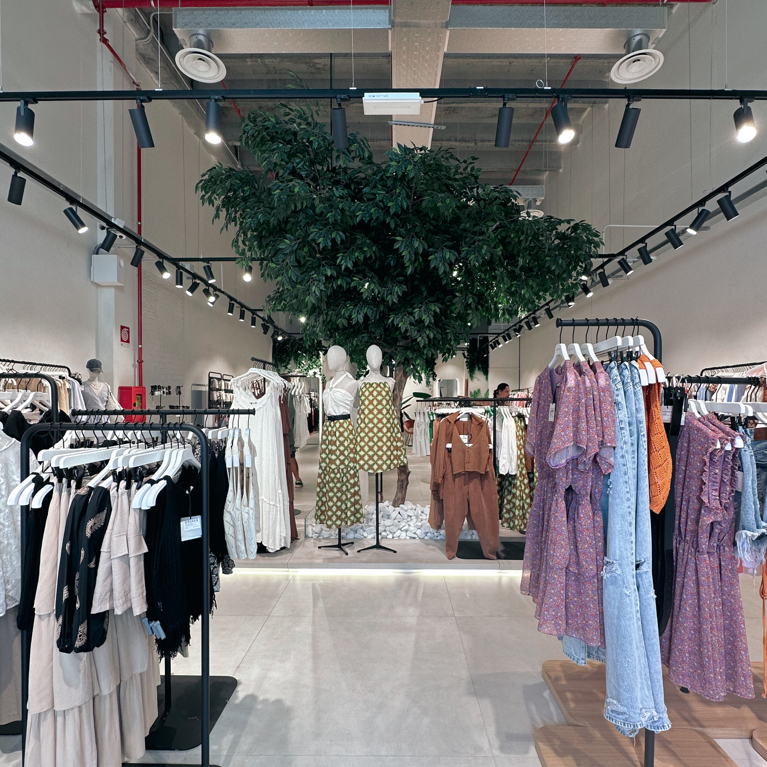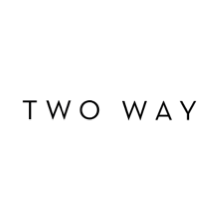 Two Way
TWO WAY is a Made in Italy Brand.
The project was born with the intention of creating a high quality and fashionable product: a versatile and dynamic total look. Innovative design, exclusive style, together with careful research makes TWO WAY perfect for the woman who wants a look that is always in style.
TWO WAY has an exclusively "Made in Italy" production that allows the product to be customised according to market demands, with a speed that is fundamental in the fast fashion industry.